This page is still under redevelopment and the information currently displayed may be inaccurate.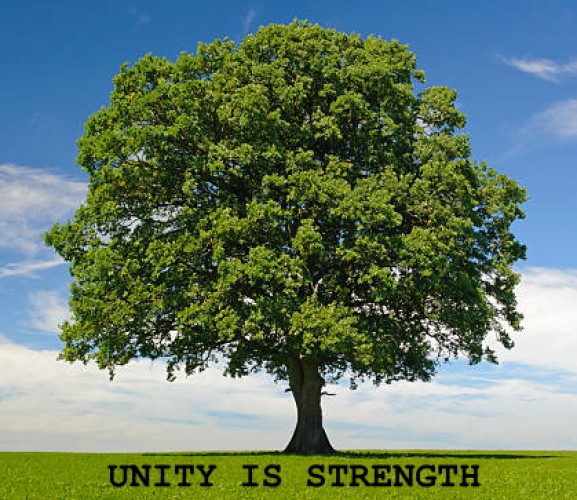 Kingshurst is a post-war housing estate and civil parish in the Metropolitan Borough of Solihull in the West Midlands, lying about 9 miles east of Birmingham City Centre.
At the heart of Kingshurst is a busy shopping parade, with a variety of shops and services for local residents. Also in the centre you will find a library and community
centre/youth centre - all of which is serviced by excellent bus routes to surrounding areas.
There are three main primary schools ; Kingshurst Primary School, Yorkswood Primary School and St Anthonys Catholic Primary School - as well as surrounding secondary
schools.
The Anglican church is dedicated to St Barnabas and is situated off Church Close, the Catholic Church is dedicated to St Anthony and there is is a Methodist Church situated in Gilson Way.
There is a small local park off Gilson Way/Marston Drive, next to the main shopping area - the childrens play area is the main facility for local families.
According to the 2001 census, Kingshurst has a population of 8126.

For more information on Solihull SMBC site -
Kingshurst history (solihull.gov.uk)
For information about the history of Kingshurst, the following documents may be of interest :
Profile of Kingshurst 2016