Until the redevelopment of the Kingshurst Village Centre (The Parade) is accomplished, the council will not have a permanent office. All correspondence should be addressed to the clerk to the council.
Contact Information:
Clerk to the Council : Paula Coyle

c/o Kingshurst Library, Marston Drive, Kingshurst, Birmingham, B37 6BD
Email address :
kingshurstparishcouncil@gmail.com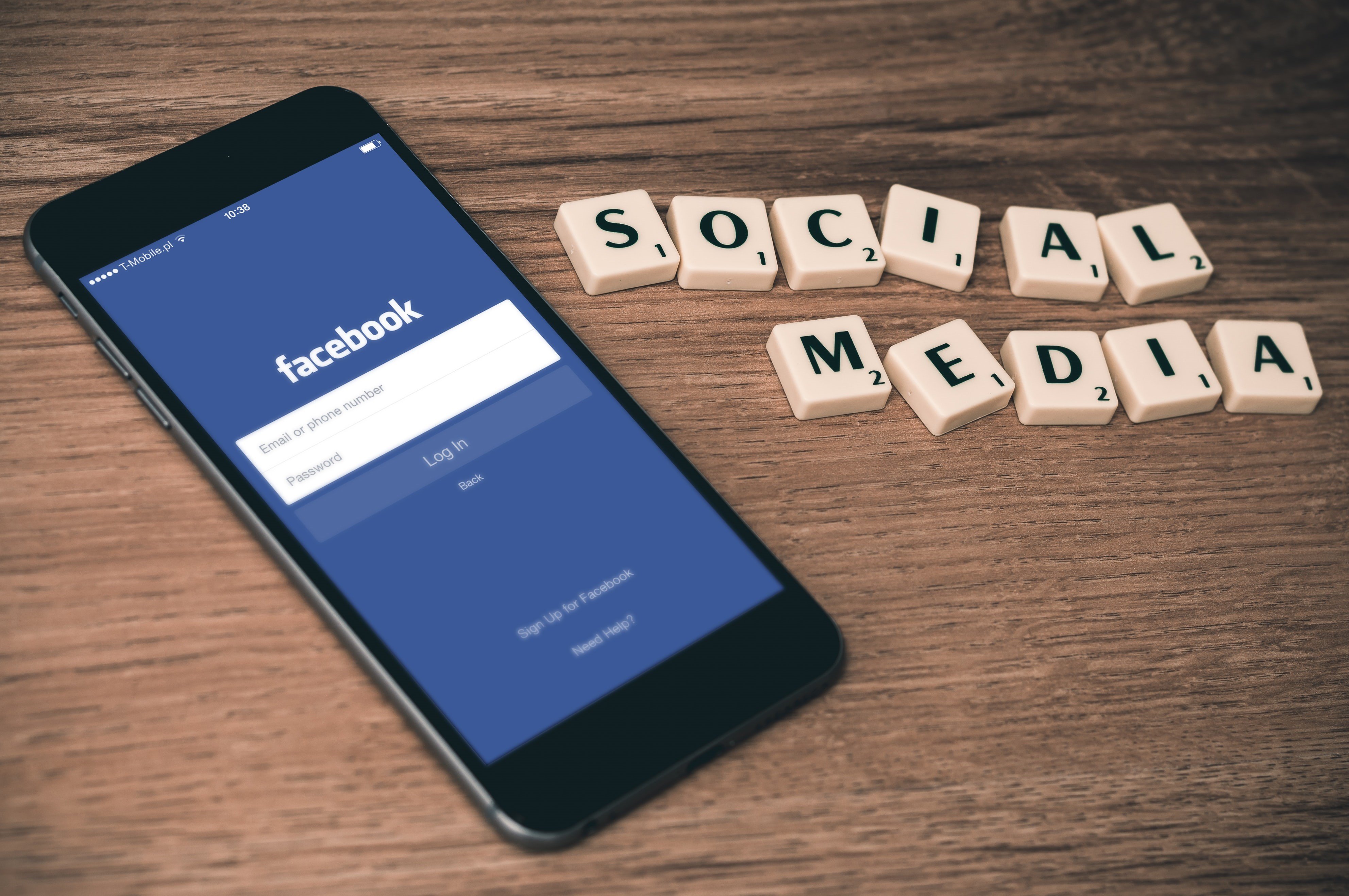 To keep up to date with the latest news and press releases please subscribe to our Facebook Page - Kingshurst Parish Council. Click Here to go to our page.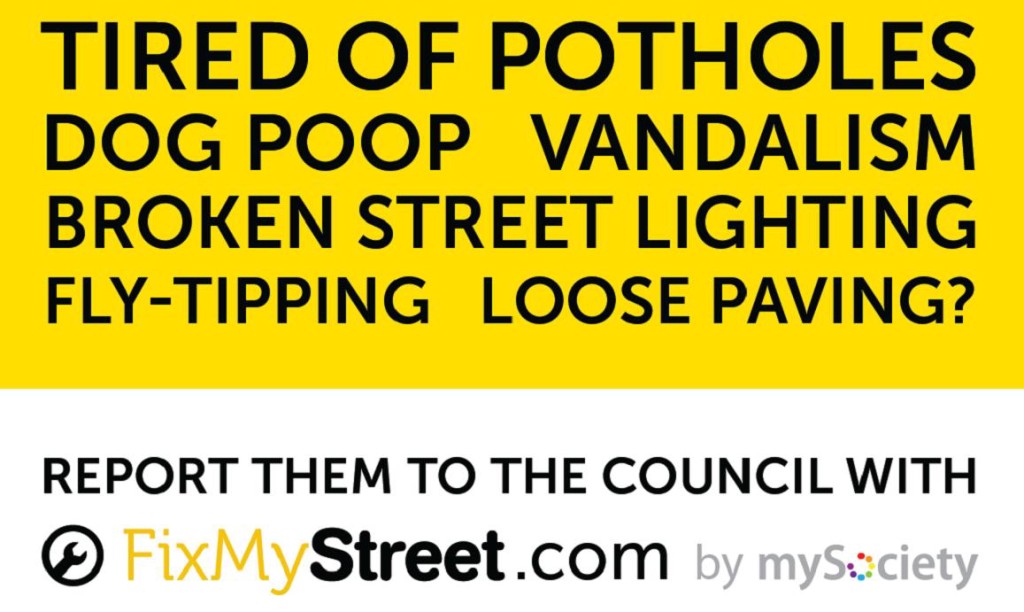 CLICK HERE TO GO TO WEB PAGE - Fix my Street is a quick and easy way to report your problems or issues to Solihull MBC.